Studiologic proudly announces a new great deal with Steinberg.
By purchasing any SL Controller or Numa Compact 2/2x you will get a free copy of Cubase LE, Cubasis LE and Anima Synth. From today every Studiologic owner can build a powerful home recording studio very easily and for free.
Cubase LE for macOS or Windows
Cubase LE is a special, compact version which uses the same core technologies as Cubase Pro. It provides all the basic tools for recording, editing and mixing - from the initial idea to the final masterpiece. Cubase LE is the perfect entry into the world of computer-based music production and offers powerful, yet easy-to-use software tools for all genres.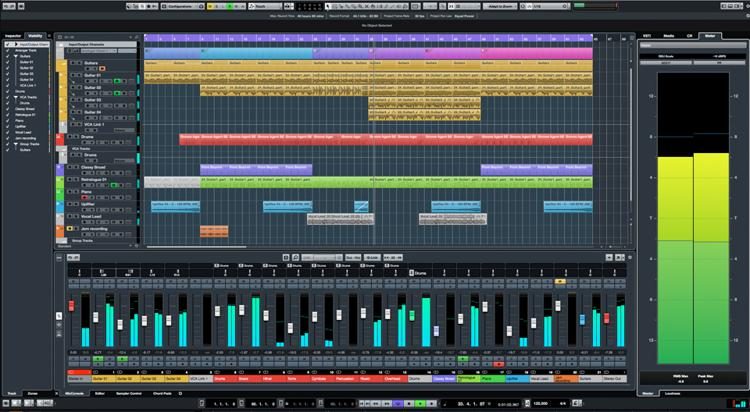 Cubasis LE for iOS
Cubasis LE is the compact version of Steinberg's streamlined, multitouch sequencer for the iPad, providing the same look and feel of its bigger brother Cubasis. Specially designed for quick and easy operation, Cubasis LE makes recording, editing and mixing a breeze. Cubasis LE places touch-intuitive production tools in your hands, opening a new world of possibilities for your creativity.
Anima Synth
The Anima synth is a wavetable instrument using HALion's wavetable synthesis which crossfades the waves smoothly in real time based on an integrated wavetable envelope.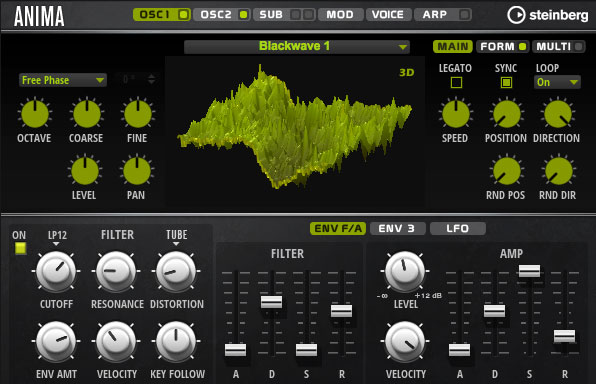 How to get them
Register your SL Controller (SL88 Grand, SL88 Studio, SL73 Studio, SL Mixface) or your Numa Compact 2/2x on https://www.studiologic-music.com/account/ to get your coupon. The promo is valid from January 1st.